MineRalph
MineRalph v0.2 - New animations, discord rich pressence, & more!
---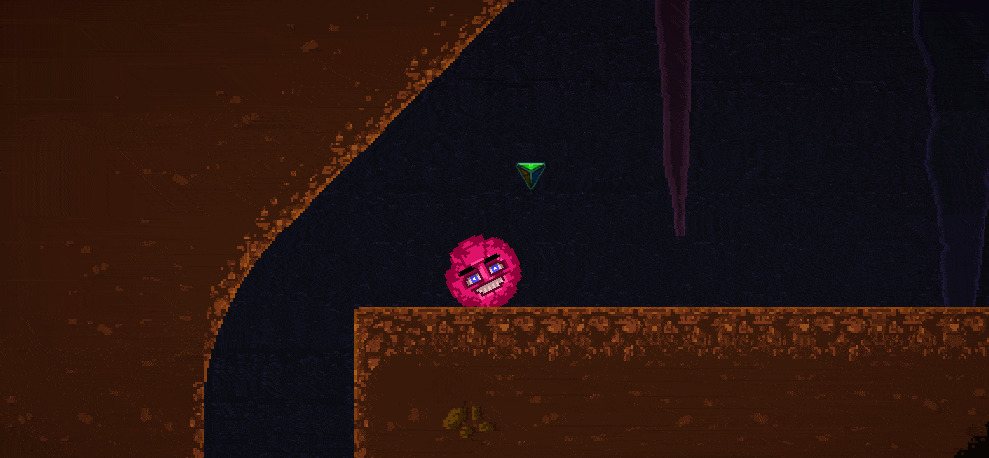 Our first big update is out, and we've been busy all weak dealing with the feedback, bugfixes and overall gameplay improvements we had planned since our demo launch last week.
Below you'll find a full list of the changes going from v0.1 --> v0.2, these are divided into new features, changes to mechanics & bugfixes.
(Hopefully we've remembered all of them!)
!NEW FEATURES!
COMPLETELY REVAMPED PUSH ANIMATION AND MADE IT AWESOME!

Now there's a visual difference between short and long presses, to easier distinguish
Nothing more to explain, just check it out!

Completely revamped pause menu

Now fits into the theme of the rest of the game
Added new buttons, like the much requested "Main Menu" button

More dynamic scene changes + optimizations

Discord Rich Presence support

Now Discord will automatically detect when you are playing MineRalph
It will show people what level you are on, and what your current overall time is
It will show people when you are speed running and what your time for the speedrun is

Feedback to when you have push power FINALLY added!

Now your cursor will represent when you are able to use the push power

The green part will light up and fade again when it is on cooldown

NEW SPEED RUNNING FEATURES & CHANGES!

Improved time detection for more accurate representation of a run
Removed some exploits which would give you an unintended edge
ADDED A NEW BUTTON FOR SPEEDRUNNING!

Now you can press "P" while in a "speedrun" (the button from options), this will instantly restart the speedrun, without all the fades and screens and get you back into the action without wait.

NEW EASTER EGGS!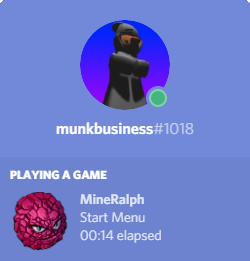 CHANGES TO CURRENT STUFF
Improved Ralph hit detection on surfaces, you should now have a more smooth experience going up/down/around edges and increase the overall momentum slightly.
Cursor art updated and made much more smooth and in-line with the other game graphics
Changes to almost all the levels with improvements and feedback given from people. Some parts made a bit harder, some parts made a lot easier (mainly level 7 made much more smooth)!
Fixes to fonts, now all fonts in the game represent the system
Signs in level 1 changed and made much more understandable
Changes to UI art
BUGFIXES:
Fixes to level select, the game should no longer restart the level if you try to exit just after dying
Fixes various exploits and unintended bugs
Fixed and unintended bug causing some users not to be able to advance levels
Fixed too many particles spawning in some cases
OBS!:
BACKUP YOUR SAVE FILES IN CASE WE FUCKED SOMETHING UP!
---
As always, give us lots of feedback on the changes. Did you like the new images/animations? The best way to get a hold of us is through our discord (which you can find on the game site)!
Keep up the feedback and we will keep fixing the stuff as fast as we can!
Files
Windows Installer (32- & 64-bit)
58 MB
Sep 28, 2018
Windows ZIP file (Beware the save folder) (64-bit)
61 MB
Sep 28, 2018